CREDIT CARD PAYMENTS
Pay your utility bill here. **Please note: A convenience fee of $3 per $100 will be assessed for each transaction.**
Please choose "UTILITY PAYMENTS" from the drop down list after you click "Pay Now" below.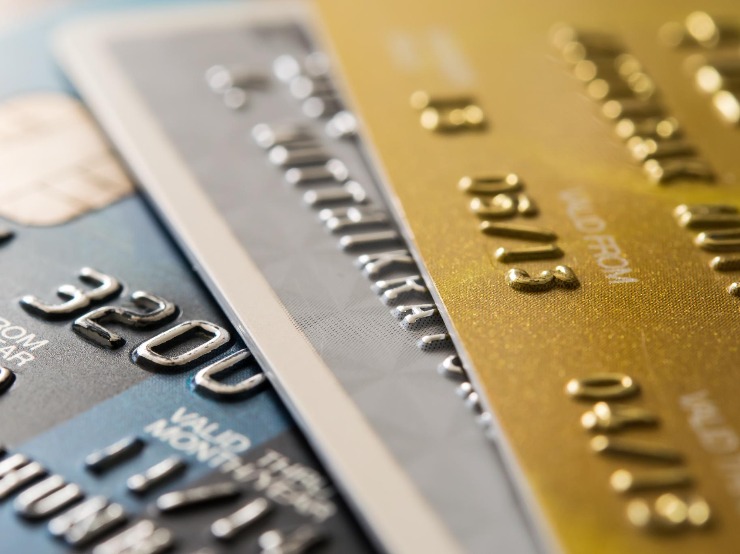 IMPORTANT: All payments made after Redwater City Hall official close of business (usually 5 pm) will be posted as if received the next business day. See "Payment and Shut-off Policies".
When you sign up for automatic draft, your payment will be drafted from your account automatically on the due date (7th, or the following Monday if the 7th falls on a weekend) of each month. There is NO fee for this service, and you may cancel any time.
Click the link above to download the form, complete with your banking information, sign it and return it to the Utility Billing Clerk along with a voided check from the account you wish to be drafted. Forms received by the UB Clerk before the 20th of the month will be effective for the bill that goes out that month. Forms received after the 20th will be effective on the following month's bill.