WELCOME TO
YOUR Hometown!
***CITY HALL IS OPEN TO THE PUBLIC
AND NOW HAS DRIVE-THROUGH SERVICE ALSO***
MAILING ADDRESS
PO BOX 209
REDWATER TX 75573-0209
911 ADDRESS
ATTENTION: WE CANNOT RECEIVE MAIL AT THIS ADDRESS!
120 REDWATER BLVD W
MAUD TX 75567
MONDAY - FRIDAY
8:00 am - 5:00 pm

The CodeRed system is used to send community notifications, from evacuation notices to boil water notices to temporary water outage notices. Residents and businesses located within the City of Redwater, as well Redwater water customers that are located outside city limits, are encouraged to sign up for CodeRED to be sure they receive timely notification and other important information and instructions when alerts are issued. This is our way of notifying you in emergency and non-emergency situations.

When you enroll in the CodeRED system, alerts are issued to you by your geographical location. Alerts can be sent to your cell phone, land line, by text, and even email. You get to choose!

The CodeRED alert system is free to our city residents and water customers. To sign up for CodeRED, click here. It will only take a few minutes and this service just may save your life. Please tell all of your friends and family about this invaluable service. If they don't have computer access, have them contact our office and we will be happy to assist them.

DOCUMENTS
History told by certain individuals
SCANNED PHOTOS & NEWSPAPER CLIPPINGS
FUN FACTS
In 1889, Redwater's first saloon was opened only for a short time because church members did not find it acceptable.
In 1894, the town name of Ingersoll was officially changed to Redwater as the result of a revival. They chose the name because nearly all of the springs and shallow wells in the area had a reddish color.
The class of 1919 was the first class to graduate from Redwater High School with 3 graduates.
The first television in Redwater arrived in August 1953.
The first telephone dialing to Redwater was offered on September 20, 1968.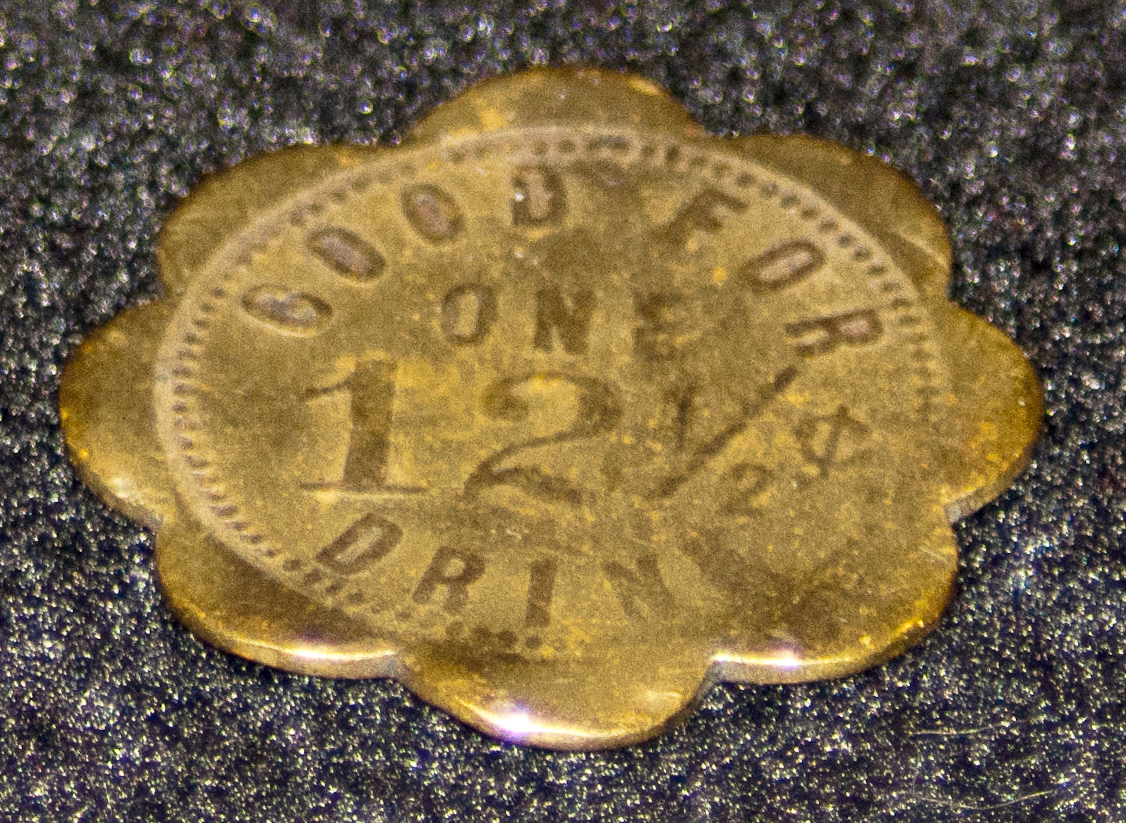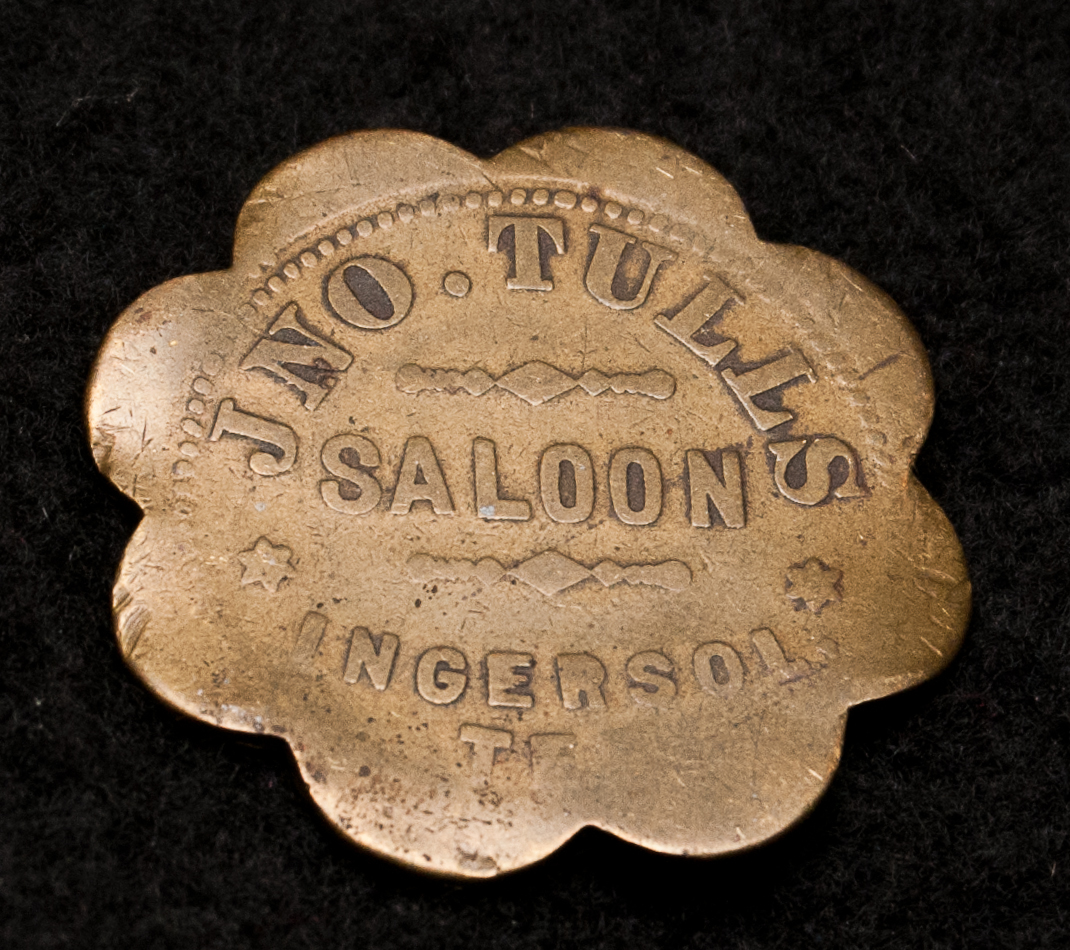 CONTACT US
---
If you have questions or comments, please complete the form below. Your question or comment will be forwarded to the appropriate person for review.