MAYOR & MAYOR PRO-TEMPORE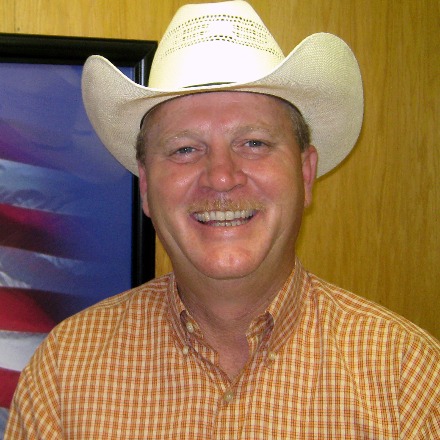 ROBERT LORANCE
MAYOR
Robert has lived in Redwater for over 50 years. He began serving on the City Council in 2008, and became Mayor in May 2010. He works full-time for Frito-Lay and also owns his own hay business. Robert also serves as the President of the Industrial Development Board and works hard to bring new businesses to Redwater.

City council meets the 2nd Monday of each month at 6:00 pm, unless otherwise posted. Meeting dates for 2020 are as follows:
January 13
February 10
March 9
April 13
May 18
June 8
July 13
August 10
September 14
October 12
November 9
December 14
If you plan to attend a City Council meeting, please call City Hall to confirm the scheduled meeting date/time has not changed.
CURRENT INVESTMENT POLICY