WELCOME TO
YOUR Hometown!
***CITY HALL IS CURRENTLY CLOSED TO THE PUBLIC;
HOWEVER, DRIVE-THROUGH SERVICE WILL REMAIN OPEN***
MAILING ADDRESS
PO BOX 209
REDWATER TX 75573-0209
911 ADDRESS
ATTENTION: WE CANNOT RECEIVE MAIL AT THIS ADDRESS!
120 REDWATER BLVD W
MAUD TX 75567
MONDAY - FRIDAY
8:00 am - 5:00 pm
DOCUMENTS
History told by certain individuals
SCANNED PHOTOS & NEWSPAPER CLIPPINGS
FUN FACTS
In 1889, Redwater's first saloon was opened only for a short time because church members did not find it acceptable.
In 1894, the town name of Ingersoll was officially changed to Redwater as the result of a revival. They chose the name because nearly all of the springs and shallow wells in the area had a reddish color.
The class of 1919 was the first class to graduate from Redwater High School with 3 graduates.
The first television in Redwater arrived in August 1953.
The first telephone dialing to Redwater was offered on September 20, 1968.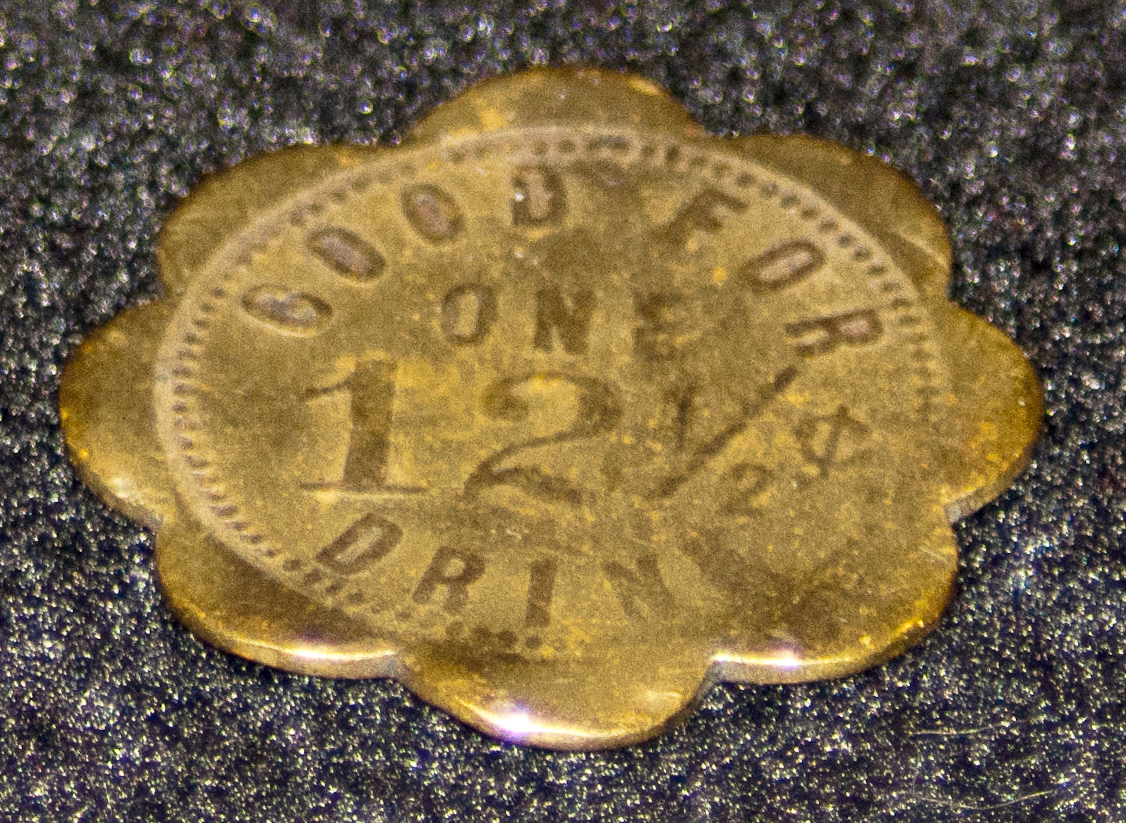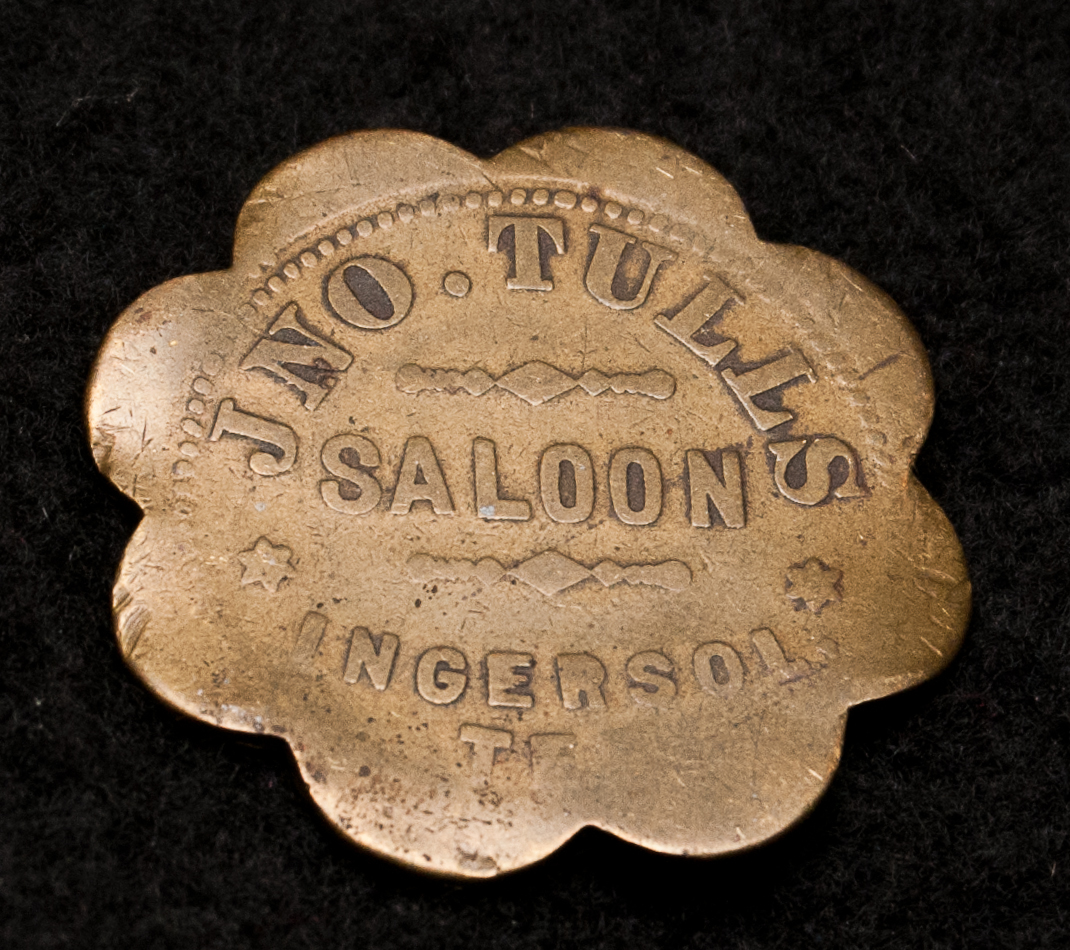 CONTACT US
---
If you have questions or comments, please complete the form below. Your question or comment will be forwarded to the appropriate person for review.